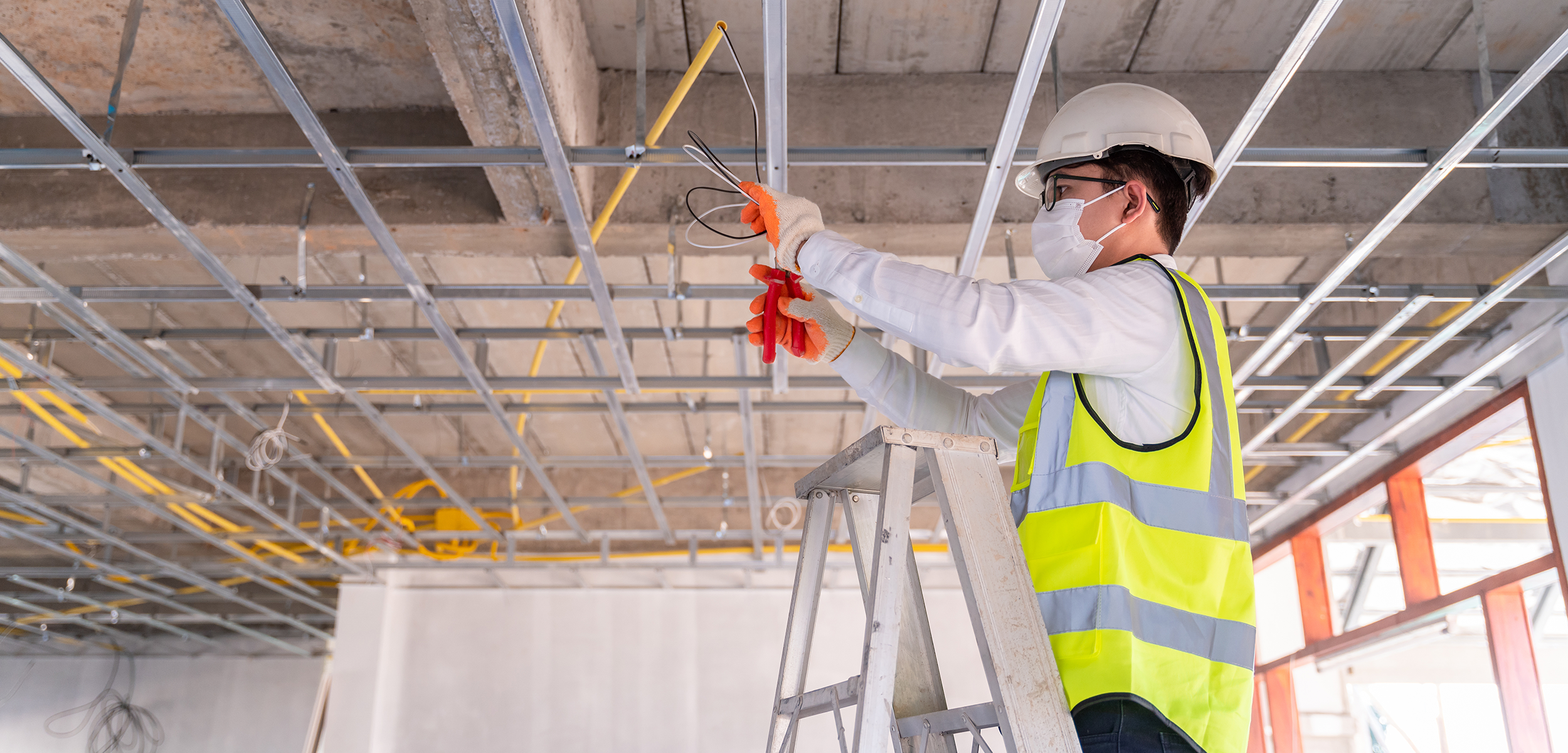 Electrical Building Wire and Cables for Residential Industries
Residential NMD Wire, SOOW Power Cables, Romex
ECS Electrical Cable Supply Ltd. is your go-to electrical cable and wire source for all your residential and building wire and cable needs, we also stock a variety of connection and grounding accessories. We carry a wide variety of wire and cable products to suit any residential building project, big or small. For our NMD90 14/2, you can choose from 75m and 150m spools, and we offer the option to order single spools, multiple spools, skids, or mixed quantities (which can be combined with other gauge sizes or associated wire and cable products).
Residential Electrical Cable and Wire Featured Products
We also have a wide selection of Teck90, TEW, ACWU, SOOW portable power cords, T90, RW90, RW90 aluminum, AC90, speaker wires, thermostat wires, fire alarm wires, and complementary connectors. Whatever you need, ECS Electrical Cable Supply Ltd. has you covered.