Are you prepared to ignite your career to new heights?
Join our dynamic and high-performing team, where we embrace an entrepreneurial spirit and thrive on connecting people to power success. Embrace an exciting journey of achievement, where we believe in working hard while enjoying every step towards our goals and serving our communities. We truly value our employees as the core of our success.
Why Join ECS?
Environment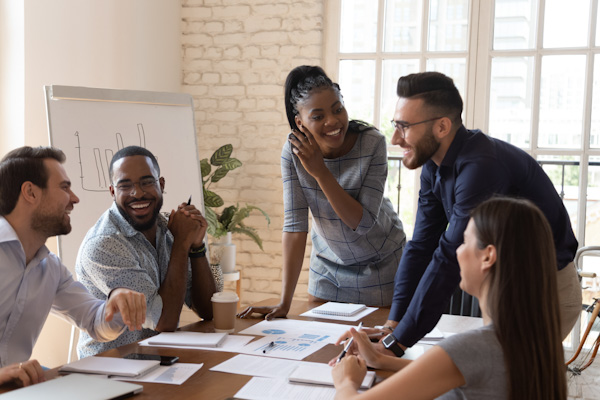 • Fostering a positive and collaborative environment for our exceptional team members.
• Empowering employees to thrive and achieve remarkable success.
• Dynamic and engaging work setting.
• An atmosphere that not only challenges our employees but also infuses a sense of excitement and enjoyment into every aspect of their roles.
Diversity & Inclusion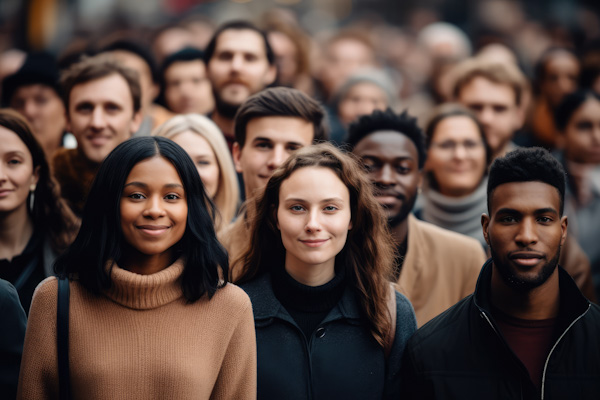 • Diversity is at the heart of everything we do.
• An inclusive and dynamic environment, where every individual's unique perspective is embraced and celebrated.
• Valuing and empowering every voice within our team.
• A truly inclusive and electrifying journey that will inspire innovation and drive meaningful change.
Benefits & Perks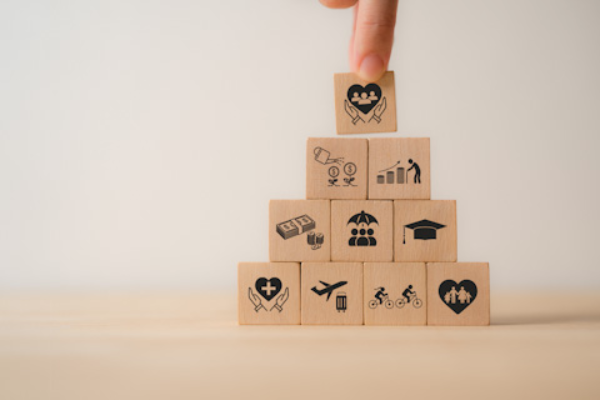 • Unwavering focus revolves around fostering a thriving and healthy workforce.
• Extensive wellness program.
• Comprehensive benefits including dental coverage.
• RRSP matching program.
• Continuous training, mentorship opportunities.
• Additional perks to support and enhance employee's wellbeing.
We believe that investing in our people leads to shared prosperity and enduring growth so Join us.
Power your career. Power our future. Power your success.